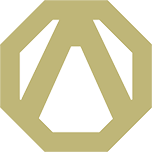 Proudly Headquartered in Asheville.
Construction and Project Delivery Nationwide.
Airports that love us.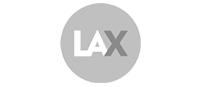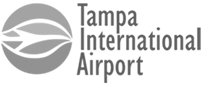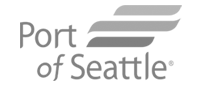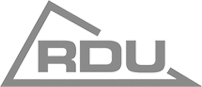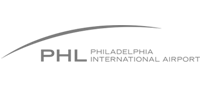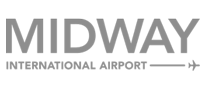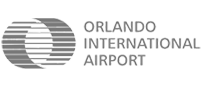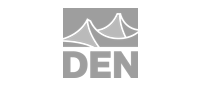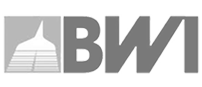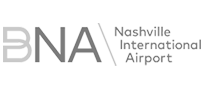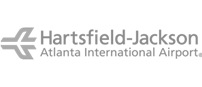 Construction and project delivery for tomorrow.
AVCON USA is dedicated to providing the highest quality of Construction Services to our clients. The AVCON USA Team has experience spanning 40 years with the complete spectrum of Project Delivery. Be it a "traditional" form General Construction, Design-Build, Construction Management of "turnkey" Project Development, we have the experience to DELIVER!
General Contracting
Responsible for the day-to-day oversight of a construction site, management of all vendors and trades, and communication of information between all involved parties during the course of the project.
Pre-Construction
By participating in design, evaluations, value engineering, scheduling and more, we work with the project owner to help delivery a satisfactory project that meets all of their objectives.
Construction Management
All planning, coordinating, monitoring and controlling of a construction project. We will work with all stakeholders to deliver the project on time, at or under budget, and to the owner's expected standard of quality, scope, and function.
Owner's Representation
Serve as the official representative of the owner for the duration of the project. In this role we are responsible for actively weighing the consequences of all tasks from all disciplines involved in the project. Our multidisciplined back ground allows us to provide the clients with excellent services in a variety of roles.
The Learning Experience Raleigh, NC - Northeast
10,000 SF Early Learning Facility for developer. Contractor was able to finish before deadline so that enrollment periods would not be missed.
Plaza Venezia
Twenty-eight acres of site development and over 200,000 sf of high-end retail, restaurant and medical office space in desirable Dr. Phillips area of Orlando.
Southwest Airlines Orlando Int'l Airport Stores Maintenance
40,000 SF addition to existing aircraft maintenance hangar at Orlando International Airport. Contractor responsible for maintaining and relocating security lines and access points that did not impact 24/7 aircraft maintenance activity.
Contact AVCON USA for your next project.